Starting with the version 1.5, JEmbedAll lets you generate and download e-books based on the content of your website. There are 2 ways to do that:
First way is to export articles one by one using the plugin. To do that you only have to add [ export = pdf ] or [ export = epub ] in the content of the articles you want to export and you will get something like this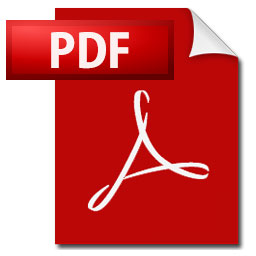 or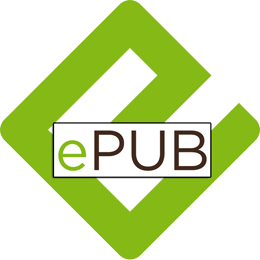 . These will let the visitors to export the article as a PDF file or / and an EPUB file.
The second way is a little more complex and you can generate entire books and let people download them for money. This article tells you how to configure and embed Paypal payments on your website and it's a good start - read it first. That payment system was modified and extended: now it let you sell individual files & packages as well as e-books (you can generate them with some other software or using Joomla). The previous versions let you download only one package at a time, from now you can create shopping carts and pay for more packages and e-books for once. The download links will be send by email to the buyers once the payment is confirmed (added to the system) - check the email address used for payment for the message!
Let's start configuring the e-book. First, go to you backend / menu / JEmbedall component / Configuration / Export articles & ebooks. You get to the first image where:
1. Add a new book name. You have to select it in the list (2.) in order to add articles in the book. Then you can filter the content of your website (based on categories, languages, status and so on). Only the published articles will be exported.
Our recommendation is to set restricted access to the articles you want to export (they should be published, but visible only by the registered users or super users.)
In the List book section you find something like this (the second image). For the moment there is only the JEmbedAll manual, but you can set as many books you want (based on your content).
Editing an e-book (the third image): you can set the cover of the e-book and a message from the author (an image), the order of the articles inside the book. You can also export it as a PDF and EPUB file.
There is a link between the e-books list and Paypal payments in order to add each book to an account, to set a price and a message for the visitors. In the same section you can see the shopping carts list, their content and the finished orders. Depending on your Paypal - website communication the transaction can be inserted automatic or you can add a Paypal transaction manually.