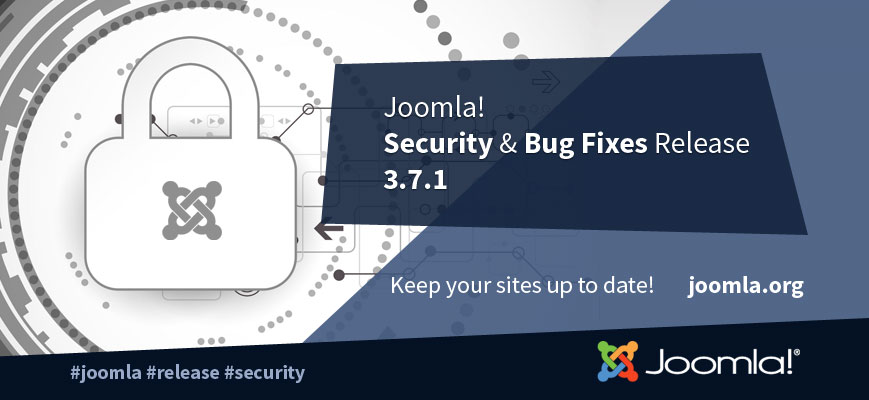 Joomla! 3.7.1 has been released a few hours ago - this is a security release for the 3.x series of Joomla! which addresses one critical security vulnerability and several bug fixes.
No other changes have been made compared to the previous Joomla! version, so our components are working fine with this latest version.
We strongly recommend that you update your sites immediately.